Welcome,
GoFundMe.org.uk is a charity registered with the Charity Commission for England and Wales. We work closely with GoFundMe® to provide a transparent way to support your favorite causes. We work with a range of partners to drive large scale fundraising for important causes and grant the funds raised to charities working on those causes.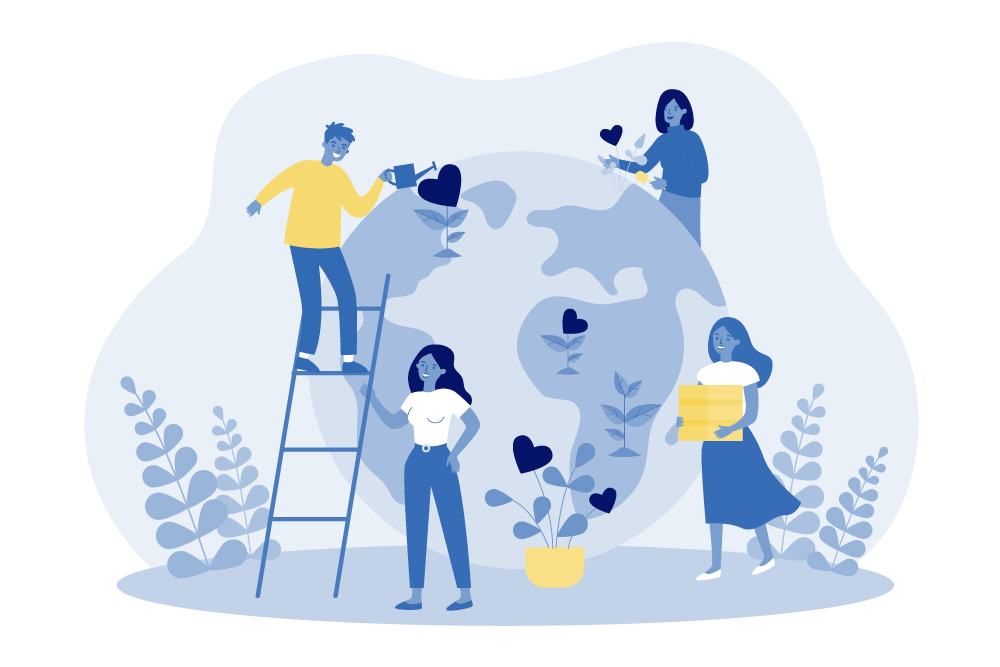 Frequently asked questions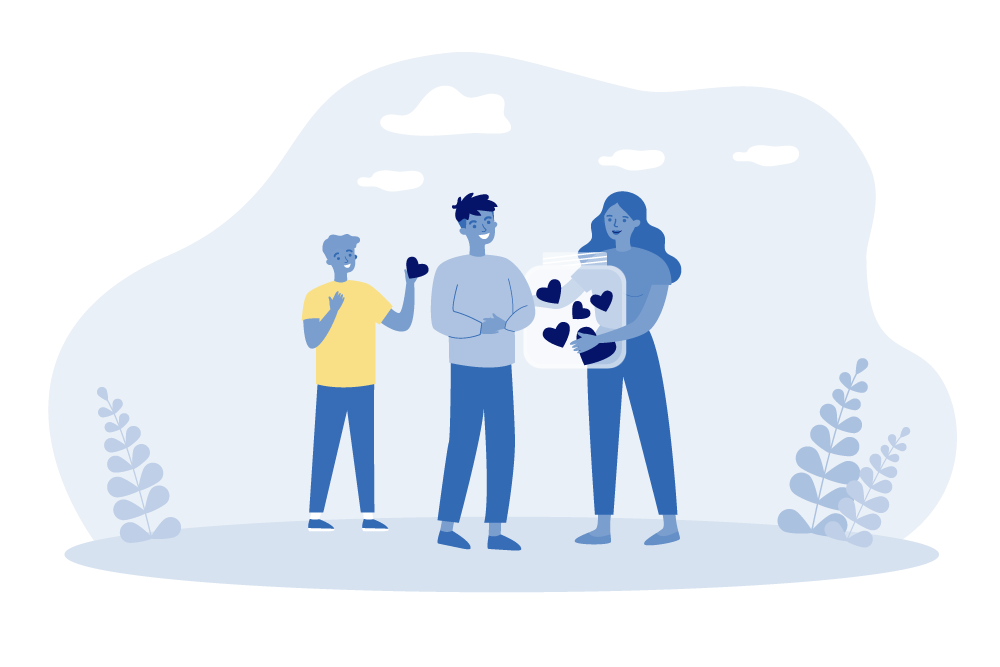 Is GoFundMe.org.uk separate from GoFundMe®?
Yes. GoFundMe.org.uk is a charity registered with the Charity Commission of England and Wales and our charity number is 1192829. GoFundMe® is a commercial for-profit entity that operates the GoFundMe Fundraising Platform. Although we share the name, GoFundMe.org.uk is an independent charity, with its own leadership.

GoFundMe® supports the operations of GoFundMe.org.uk by sharing resources, funds, tools, and employees but GoFundMe.org.uk is independently run. While GoFundMe® does charitable things, it is not a charity. In addition, many of the fundraisers on the GoFundMe platform are not eligible for tax relief. The GoFundMe Platform was founded in 2010 and GoFundMe.org.uk was started in December 2020.

GoFundMe.org.uk is independent from GoFundMe® and maintains a separate board of Trustees. It works closely with GoFundMe®, especially in connection with raising and distributing funds in a low-cost and effective manner. Despite this close working relationship, GoFundMe.org.uk cannot receive payments or checks for just any GoFundMe fundraiser. Instead, and because they are separate entities, GoFundMe.org.uk can only receive payments or checks for itself or in connection with fundraisers for which GoFundMe.org.uk is identified as beneficiary.

How does GoFundMe.org.uk verify the charities to which it grants funds?
All grantees are vetted prior to receiving a grant. Working with GoFundMe®, GoFundMe.org.uk deploys proprietary technical tools and has multiple processes in place to verify the identity and status of benefiting charities and organizations.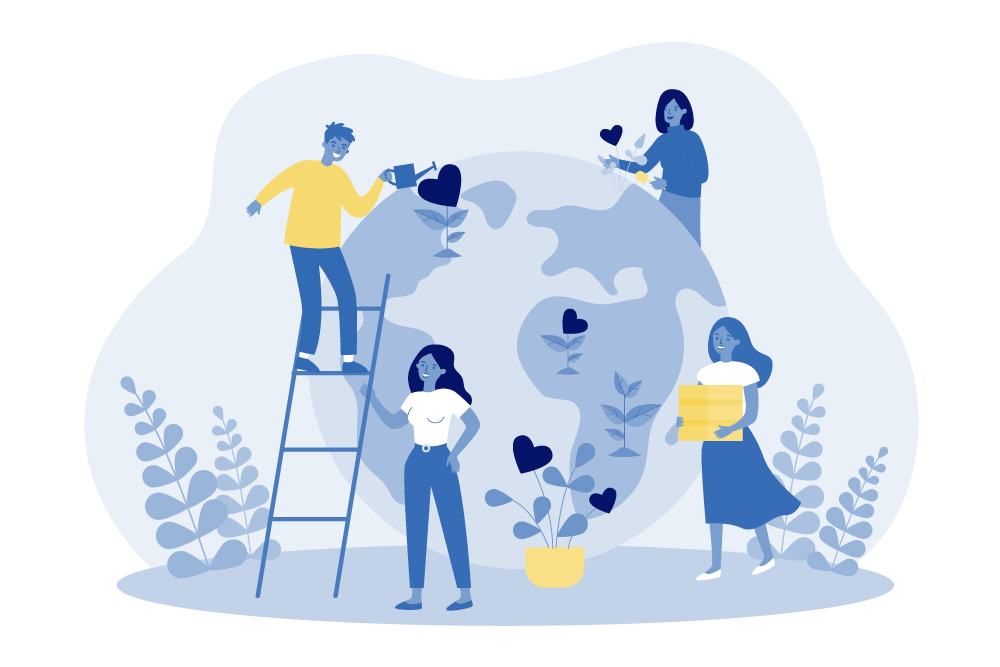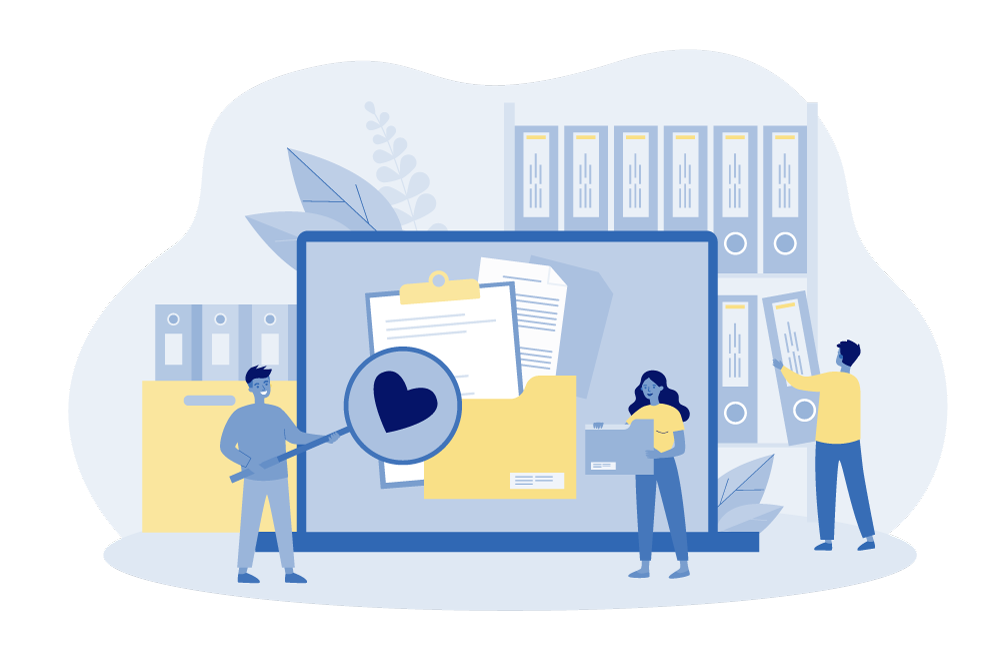 Are donations to GoFundMe.org.uk eligible for gift aid?
Yes, donations to GoFundMe.org.uk general funds are eligible for gift aid from qualifying donors. Full details are available
here
.